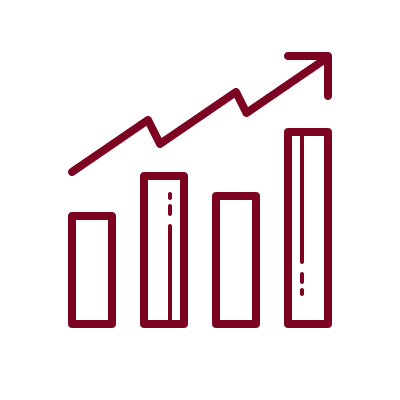 Assets Management
This helps enterprises to maintain the transparency of their assets and know how, when and where to invest. It facilitates to assign the precise tools to the right people in the right time to obtain the maximum performance.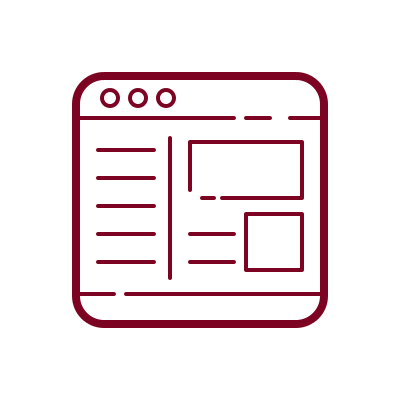 Data processing and migration
Data management is another hard task for companies. Data is crucial and must be protected of sabotage and corruption. From the compilation of raw data to the presentation on several ways, the company handles it.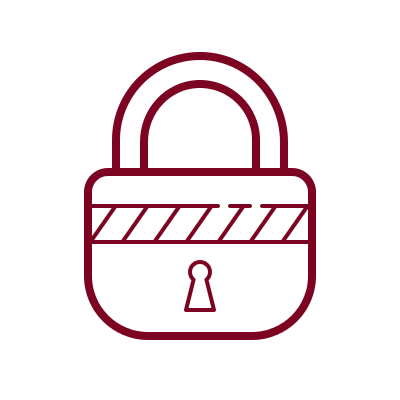 Security information data.
We take seriousness and we seek the confidence to recommend a set of preventive and reactive measures of the organizations and technological systems that allow to back up and protect the information seeking to maintain confidentiality, availability and integrity of the data.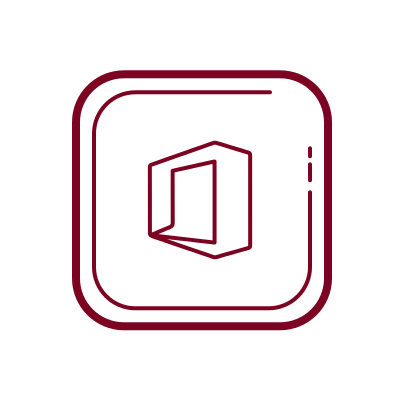 Microsoft support
Adaptation and implementation of office365 (Word, Excel, PowerPoint, Access, others) and all accessories, installation of your operative system both on a PC serves, oriented to your needs.